ABOUT
ARTBURST
Artburst is a multi-media platform covering the arts in Miami-Dade
Artburst works with some of the best art journalists in South Florida writing reviews, features and articles covering our vibrant cultural community. We partner with some of the top video producers to create multi-media content. Make Artburst your one stop source for dance, music, theater and independent film coverage. In addition we promote the arts and arts journalism through social media. The arts are a major force in Miami-Dade with an economic impact of 1.4 billion dollars. Over 16 million people attended an arts event, museum or performance last year. With over 1,000 arts organizations the opportunities for endless. Follow us @artburstmiami to get all the inside scoop and engage with our dynamic arts ecosystem.
Artburst is a program of the Arts & Business Council of Miami with the support of the Miami-Dade County Department of Cultural Affairs and the Cultural Affairs Council, the Miami-Dade County Mayor and Board of County Commissioners.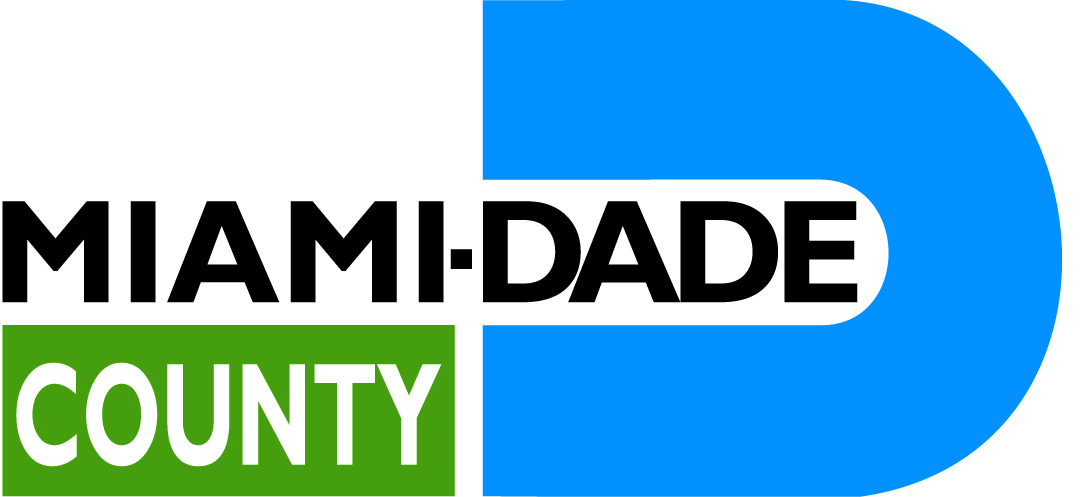 ARTBURST TEAM
Laura Bruney
Manager
Jean Blackwell Font
Marketing
Melina De Rose
Editor
Josie Gulliksen
Outreach
Adriana Perez
Liaison
Amy Sherit
Social Media Editor
Orlando Taquechel
Editor
about

Laura Bruney

As President and CEO of the Arts & Business Council of Miami for the past 25 years, Laura Bruney has helped strengthen the cultural community through leadership and board development programs, audience development and marketing initiatives, volunteer programs for the arts and networking and community events. She is responsible for the day-to-day operations and management of Council staff, policy and programs. Ms. Bruney works closely with the governing board to develop and implement the Council's strategic plan, interfaces with the cultural community on behalf of the Council, and is the Council's chief spokesperson.
about

Jean Blackwell Font

Jean Blackwell Font has lived and worked in Miami and the Beaches since 1990 in wide-ranging roles in the 

Arts

, Hospitality, and the Non-profit sector. Years of collaborating and working with programs, exhibitions, digital marketing, and social media have manifested in a successful content-driven, strategic approach for marketing the 

Arts

. As a practicing visual 

artist

, she shares a studio in the Bird Road 

Arts

 District with her husband, Ignacio Font.

She serves as the editor for ArtsBizBlog and Artburst Miami Blog, both projects of Arts & Business Council of Miami. On occasion, she contributes written pieces to both digital publications, garnering by-lines in The Miami Herald.
about

Melina De Rose

Melina I. De Rose is editor of two websites: ArtburstMiami.com, a media hub for dance, music, theater, visual arts and independent arts coverage; and MiamiOnTheCheap.com, a local resource for deals and free events. The Florida International University grad and Argentina native is a veteran editor and communications specialist who spent 22 years at the South Florida Sun Sentinel in roles such as section editor, department head, social media specialist and web producer. She was lead editor for high-profile projects, as well as a script writer for the Sun Sentinel documentary, "The Hidden Hungry," which premiered at the Fort Lauderdale International Film Festival and earned an Emmy Award nomination.
about

Josie Gulliksen

Josie Gulliksen is a freelance writer, arts advocate and enthusiast who loves everything cultural and loves living in Miami. A Miami native, she currently writes for Edible South Florida and Miami Media Group. She worked for nearly a decade at Miami Today as Calendar Editor where she also covered the arts community and restaurant scene. She has also worked in public relations in non-profit for the Diabetes Research Institute Foundation, in travel and tourism for Newman PR and at the Miami Science Museum. She has written for Florida Travel + Life Magazine, Indulge Miami and Florida Monthly Magazine and also has served numerous times on the Miami-Dade Department of Cultural Affairs grant panel.
about

Adriana Perez

Native Miamian, Adriana Perez, joined the Miami-Dade Department of Cultural Affairs in 2008 as a Projects Administrator.  She spearheads initiatives that support and develop the professional development of Miami-Dade County's individual artists and manages a portfolio that includes: Dance Miami Choreographers' Program, Playwright Development Program and Creative Capital Professional Development Program.  In addition to working with individual artists, Adriana manages the Festivals & Special Events Grants program and the Cultural Development Program.  On the journalistic side, she has the privilege of working with the team at the award-winning ArtBurst, Miami's innovative hub providing arts coverage on multiple platforms. Prior to joining the department, she served as Producer of Major Presentations at the Adrienne Arsht Center booking sold-out performances for many top rated artists and commissioned several critically acclaimed new works, including: Michael Yawney's 1000 Homosexuals, David Clarkson'sFlexion, Octavio Campos' BugChasers, Gustavo Matamoros' Cars and Fish, and Jennylin Duany's Cabaret Unkempt, and collaborated on the world premiere of several others. Adriana received her Bachelor's degree in Theatre Arts from the University of Florida and her Masters in Fine Arts in Theatre Management and Producing from Columbia University.
about

Amy Sherit

A seasoned marketing executive, Amy Sherit established her own marketing agency at age 29, before venturing into publishing. With her marketing skills & passion for culture, she developed CultureOwl, a leading-edge multiplatform brand that offers extensive arts programming digitally as well as in print. CultureOwl Magazine is one of the most respected publications in South Florida. Amy holds an MBA in International Business and Marketing from the University of Miami's Executive Program, and is a very active member of the community.
about

Orlando Taquechel

Orlando Taquechel has been a dance writer and dance researcher for over 35 years with articles published in Cuba, Mexico and the United States. He is also a professor, choreographer, and artistic director. Orlando graduated with a degree in Architecture, a Bachelors in Theater and Drama, and with a Masters. He is the recipient of the Medal to the Merit of Dance CIAD in July 2009 and the "Criticism and Culture of Ballet" Life Achievement Award at the XIX International Ballet Festival of Miami in September 2014. He's the author of "Metodología para la Crítica de Ballet," "Definición de la Escuela Cubana de Ballet" and "La danza en Miami (1998-2017): las reseñas cuentan su historia." He is the Spanish-language Editor and dance critic for ArtBurst.